Welcome to the website for the International Society of Hotel Association Executives, commonly known as ISHAE (pronounced "Ish-Shay"). Our members consist of the chief staff executives and their staff members from lodging associations across the United States, Canada and the Caribbean.
---
ISHAE PARTNER SPOTLIGHT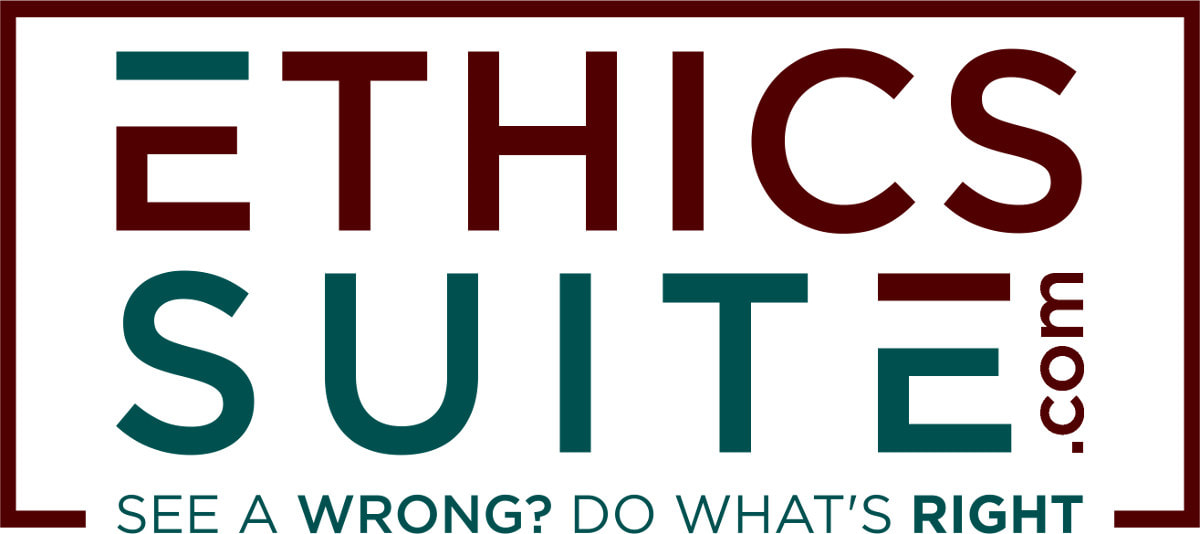 ---

Join your peers to stay informed, discuss ideas, and overcome challenges, in both Government Affairs and Membership with the ISHAE Monthly Member Calls. Participation in these calls will earn CAE credits.
ISHAE MEMBERSHIP CALL
Tuesday, November 7th
2 pm EST
​
Click here
f
or the 2017 calendar
Member Testimonial
"ISHAE provides a venue that is beneficial to those association execs who are newer to the association management profession or newer to their state lodging association, as well as those who are seasoned in their position."
-Trisha Pugal, President/CEO, Wisconsin Hotel & Lodging Association